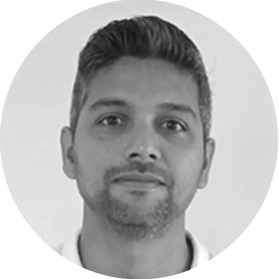 Akash Balluck
Co-Founder / COO
---
Akash Balluck has an array of diverse experiences within the finance space and operations which includes FX Brokerage and Commodities Trading. Akash has already founded and managed different ventures during the last 5 years. Focused on bringing value, his business acumen and strategic thinking will come in good stead.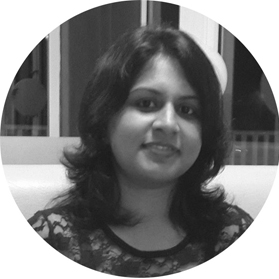 Asha Moodoo
Lead Developer
---
Asha is the co-founder of Codevigor. She has over 10 years experience working as a software engineer and project manager in international companies including Infosys and Ceridian. Asha has acquired an extensive experience in project management & application development in several CMM Level 5 projects.
Want more information?
You want to understand the Blockchain technology but do not know where to start? Feel free to contact us and we will be happy to give you a crash course and answer all your technical and non-technical questions.
(+230) 5491-2170
info@horizonafrica.io