The Horizon Africa Blockchain Network (HABN) is a public permissioned EVM-compatible blockchain network.

Government Sector
---
Greater security and transparency.
---
Enhance transparency and security in the Government sector by using the blockchain technology. Encourage open data initiatives along with transparent budgetary spending and increase efficiency of government-based services by streamlining processes.
---
You Imagine - You Create
The Horizon Africa project also aims to increase the involvement of African developers in the Blockchain technology. The Horizon Africa Blockchain Network will provide a test bed for developing and deploying simple or complex Dapps (Decentralized Apps) for solving problems specific to the African continent, and allow African to communicate and work more efficiently with other countries.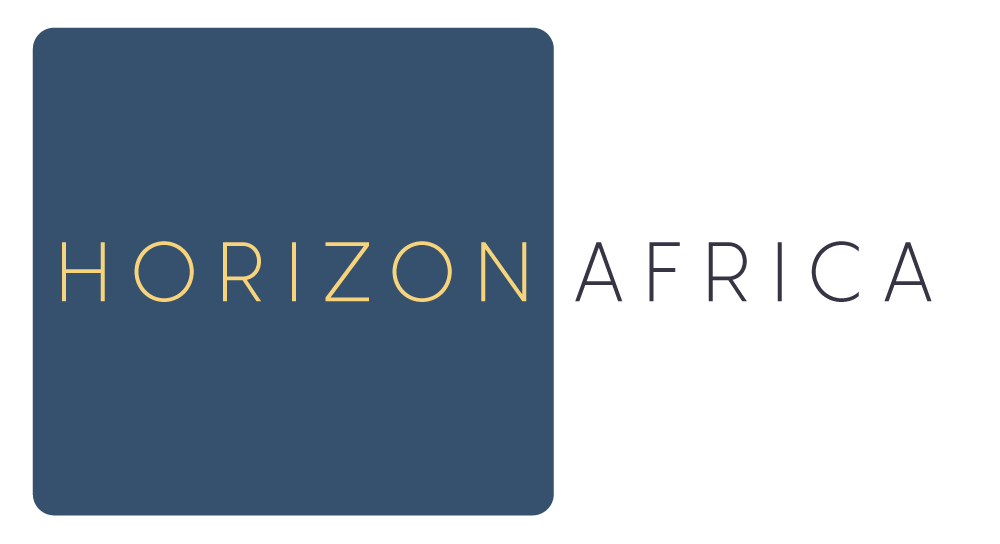 ---
Create Blockchain Games
Blockchain games are currently hugely popular.
Read more
Create Apps for
Identity management
Gaming
Land registry
Schools
Supply chains
Agricultural sector
Want more information?
You want to understand the Blockchain technology but do not know where to start? Feel free to contact us and we will be happy to give you a crash course and answer all your technical and non-technical questions.
(+230) 5491-2170
info@horizonafrica.io